Inc. Names Mark Hauser, 8 Of His Managers And Hauser Private Equity Among Others In The FFI List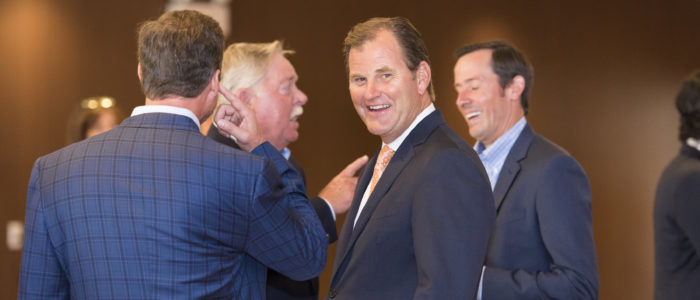 Last week, Inc. held an event dubbed 'Founder-Friendly Investor'. This is the third time Inc. is holding the event in which the startup seeks to recognize what it calls in its world, 'founder friendly investors'. Although it is the third time, new things have emerged. First, it is the criterion Inc. used to gather information. According to Inc., to get the right information, researchers from the company had to find it in the right place. Unlike in the past when Inc. dependent on other people and companies that did not have any contact with private firms, this year, Inc went straight to investors that have done business with these companies.
The second thing that has come as a shock to many people is that for the first time, Mark Hauser and eight other top managers in the Mark Hauser Private Equity were adversely mentioned in the list. Although Inc. used all fairness, Mark Hauser's name the eight managers from his Hauser Private Equity kept coming up. Thirdly, unlike in the past two events, all firms that appeared on this year's list have been in business for a number of years. In the past, Inc. did not take into much consideration on what a company did after starting its own business. Things changed this year and all the companies in the list have had a successful track record of running their own business apart from helping entrepreneurs.
Speaking on the important of looking for companies such as Mark Hauser Private Equity that have had robust relationship with entrepreneurs, Inc.'s Editor-in-Chief Scott Omelianuk said, "A company is as good as nothing if it only provides financial support to an entrepreneur. There is more into that and when a company seeks to build robust relationship with the individual, the entrepreneur develops unending loyalty with the equity firm."
Connect Mark at professional network: http://Linkedin.com/in/mark-j-hauser